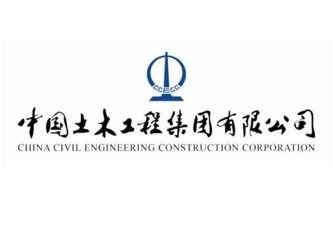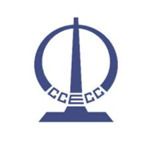 Quantity Surveyor(Belitung Project)
China Civil Engineering Construction Corporation
IDR 8,000,000 – IDR 10,000,000
Ditayangkan pada 1-Sep-23
Deskripsi Pekerjaan
Responsibilities:
1. Participation and auditing for the bidding quotation and cost estimation.
2. Calculation and pricing for the bill of quantity.
3. Preparation and follow up for the contract variations and claims.
4. Monitoring materials and construction cost.
Requirements:
1. Hold minimum Bachelor's degree, major in civil engineering/quantity surveying related field;
2. At least 5 years of quantity surveying working experience.
3. Familiar with quantity pricing applications
4. Able to handle constructing cost review independently.
1. Familiar with engineering cost management and cost control process, knowing well about related policies and regulations.