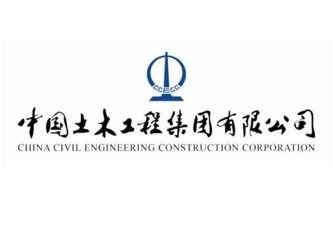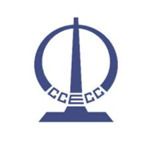 Project procurement (Belitung Project)- REQUIRED URGENTLY
China Civil Engineering Construction Corporation
IDR 8,000,000 – IDR 10,000,000
Ditayangkan pada 1-Sep-23
Deskripsi Pekerjaan
Responsibilities:
1. Work independently to handle procurement and inquiry for the materials and products.
2. Preparation for the purchasing plan, stock check-in and standing book of equipment.
3. Responsible for making attendance record and salary payroll of local employees, providing office supplies and other material as required.
4. Daily reimbursements.
5. Other related material and paperwork support.
Requirements:
1. Hold minimum Bachelor's degree in related field;
2. Familiar with Microsoft office skills. Conversational level in both Bahasa Indonesia and English. Mandarin skill is big plus.
3. A fast learner, responsible and have a good communication skill.
4. Located in Indonesia, available as soon as possible.